Auditron Report is where administrators are able to view the users' usage
Please note that this tutorial is only for Fuji Xerox models and only for those who turn on the Auditron function.
1) Go to Log In / Out
2) Enter the Administrator Login Details
3) Press on Enter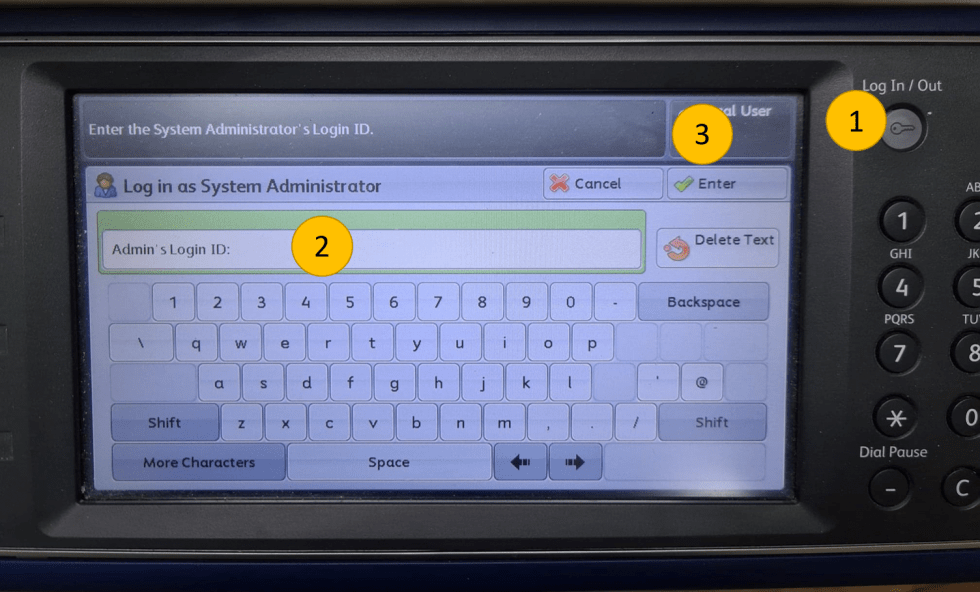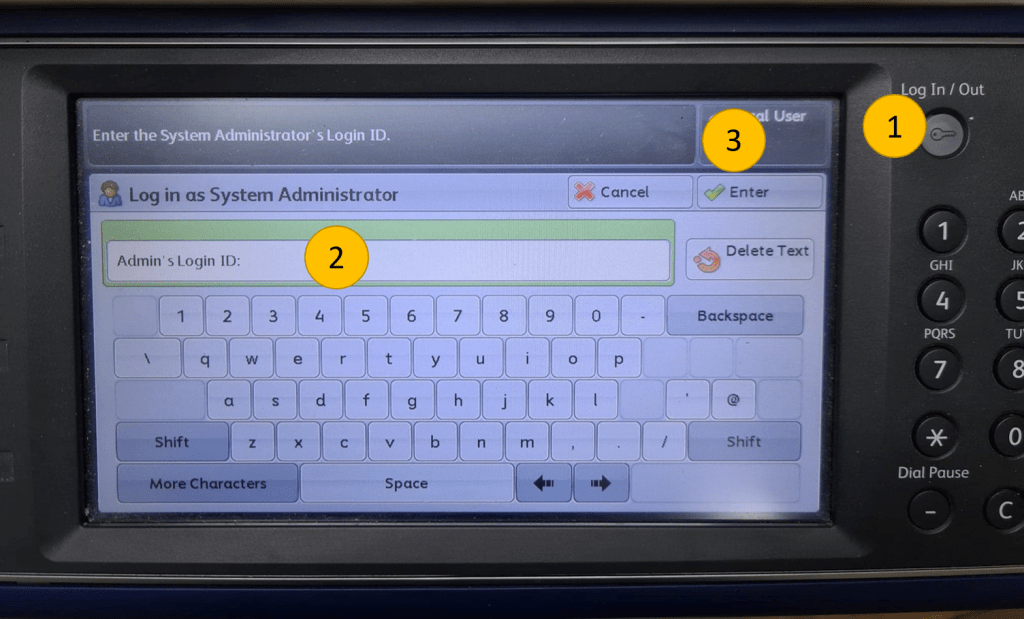 4) Go to Machine Status
5) Go to Print Reports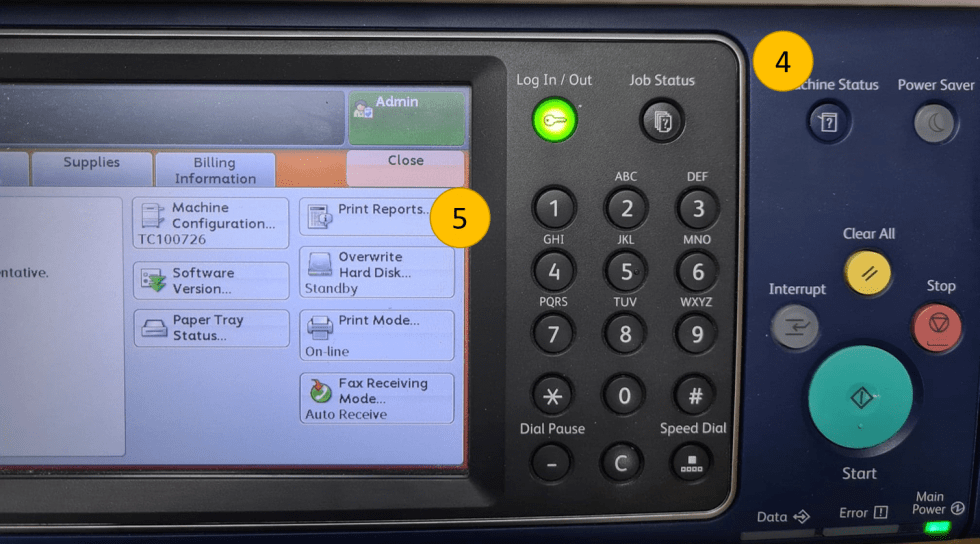 6) Press on Auditron Reports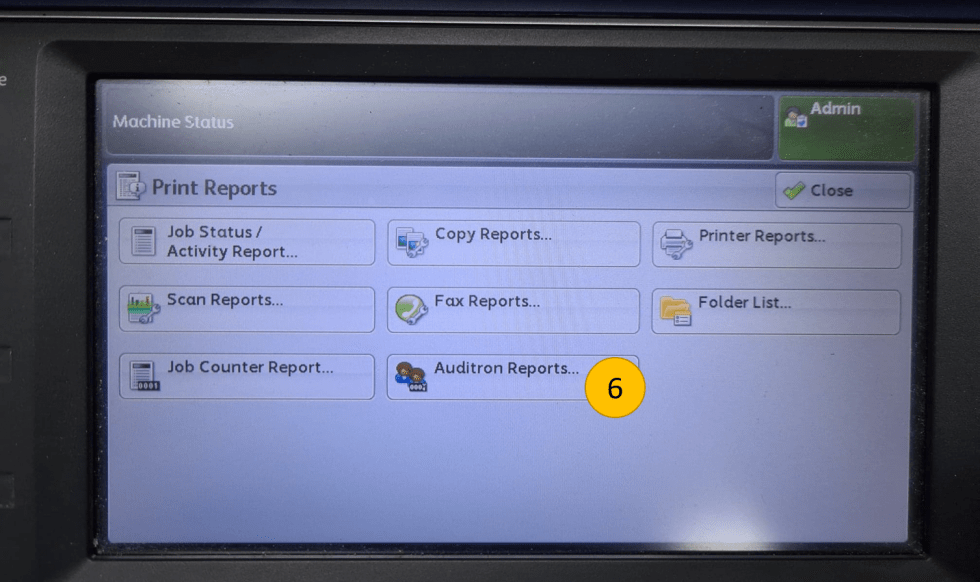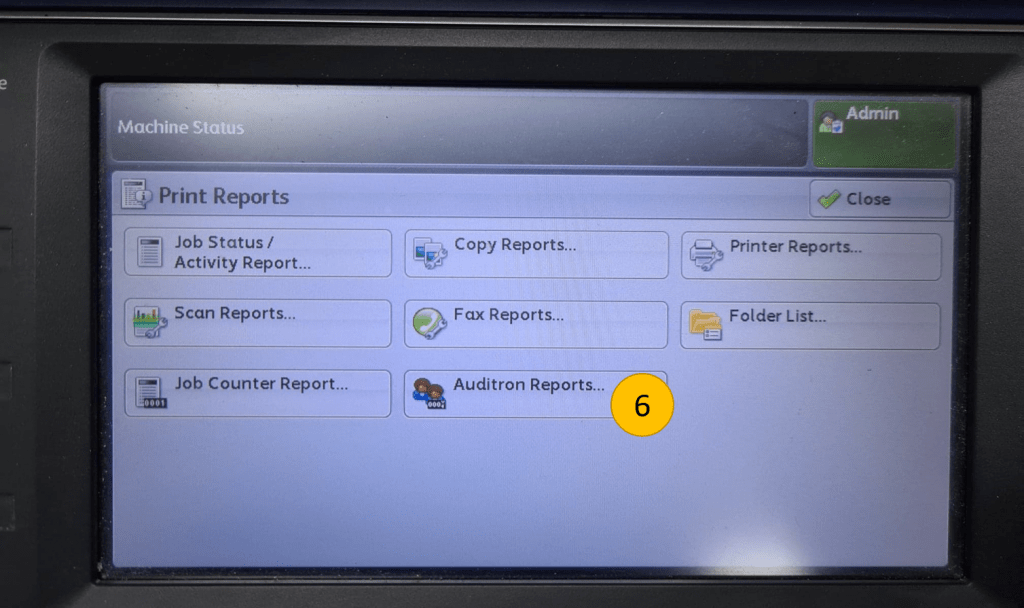 7) The report is separated into Copy / Print / Scan respectively. Select the type you want.
8) Right here, it's the range number of users you have in the photocopier. Select respectively
9) Lastly, press Start. The Auditron Report should be printed out.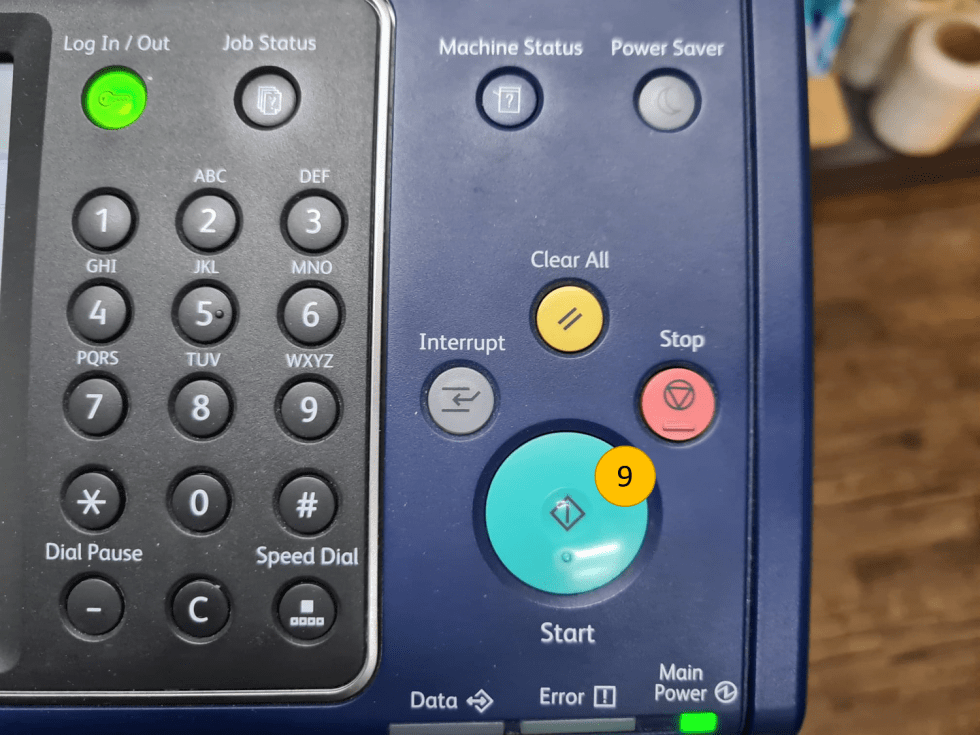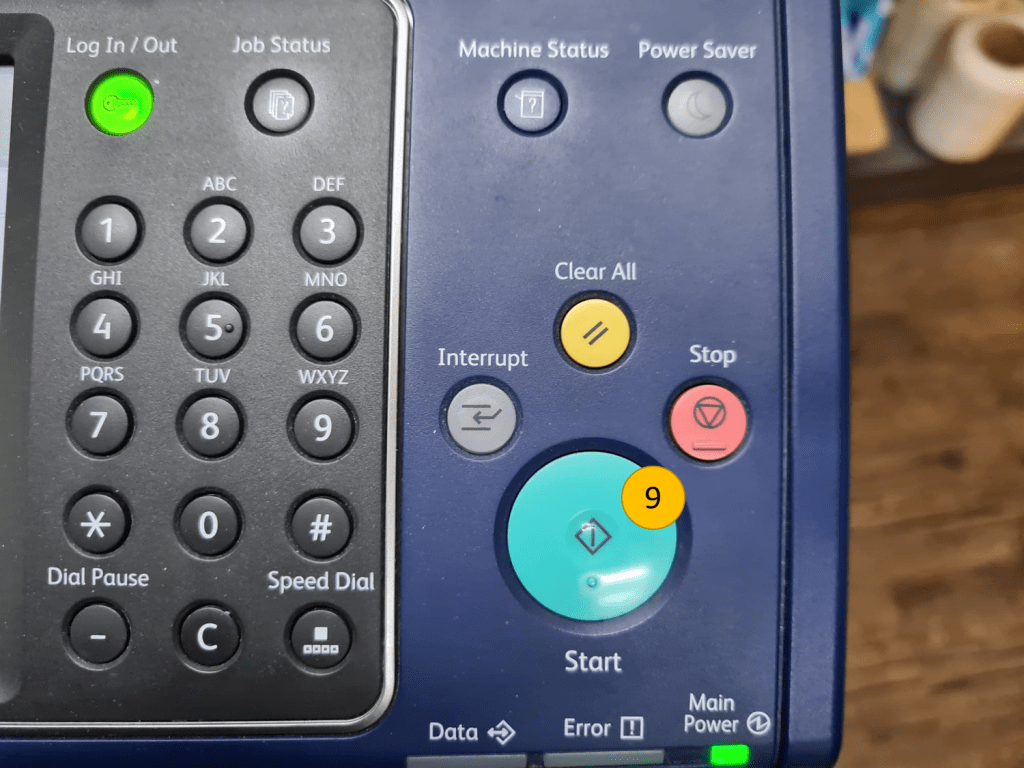 If you are still unsure of any steps in the above, feel free to contact us :
Hotline : (65) 6541 5500
WhatsApp : (65) 8314 1333
---
Still have yet to own a photocopier? Are you interested in getting one? Copier rental? Copier leasing? Or purchase a copier? Look no further!
Get yours with us today!