More than 1,000 newly stocked units.
Importer. Exporter. Direct Sales.
We are the leading copier importer in Singapore
2 Kallang Pudding Road, Mactech Building
#04-16 – Main Office
#04-04 – Sales Department
#04-01 – Workshop
#04-02 – Warehouse
#04-03 – Warehouse
#05-01 – Warehouse 
Fast Response
We understand that having break-downs can be frustrating and affecting your operations. We will respond to service calls within 2 – 4 working hours.
Lowest Copy Charge
We always try to offer the lowest copy charges in the market so that you can save cost. Lowest in the market. S$0.005 / S$0.12 *
One Stop Services
From sales assessment to installation to maintenance, our trained in-house teams will assist you professionally. 
Price Match
Avoid any middleman costs. Get directly from us at warehouse prices. If you can find a lower price, we will match the price for you.
Flexible Finance
You are not limited by options! Tons of flexible payment plans, dedicated and tailored, for each and every customers.
Abundant Stocks
With our ample of stocks available, you do not have to worry about your copier warranty and services. Come down and have a look for yourself.
Click to browse through our gallery
We are an experienced
Singapore Photocopier Importer
Established in 1993 with one mission; to bring a reliable, high quality Photocopier Service. Experienced Singapore copier provider deep-rooted in Singapore, with over 30 years of experience in the photocopier trade, dealing in both domestic and commercial markets.
As a leading copier provider, we seek to constantly improve our performance and service's quality to serve you even better. It is our aim to further enhance your business operations, boosting your business productivity with our state of art technology.
Contact us and visit our showroom today! We are more than happy to show you around, to prove how established we are. 
The Only Singapore Copier Company You'll Ever Need
Catered for your photocopiers needs
Copier Lease
Need a copier for a long term only? Lease a copier with us for your office/workplace. It will be a more reliable plan for you! The longer you lease, the more you save!
Copier Rental
Need a copier for a short term only? Unsure of the duration needed? Rent a copier with us for your site/events. It will be a more flexible plan for you!
Copier Purchase
Feel like owning a copier of your own? Save yourself from the long-term cost. Buy your very own copier with us today! You own it, you control it.
Copier Upgrade
Facing problems frequently with your old copier? Been wanting to upgrade your old copier? Don't hesitate to upgrade with us! You definitely deserve better.
Copier Maintenance
Got frustrated whenever your copier is down? Not sure how to troubleshoot your copier? Fret not! Give us a call and we will be there for you as and when.
Ad-hoc Services
TTS offers services that are not bounded by any contracts.Now you do not have to worry about any tied obligations as it will be an "one-time servicing".
28th SEA Games Copier Provider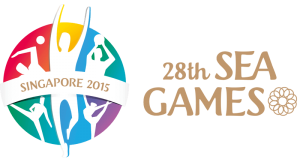 Paid-up Capital of S$500K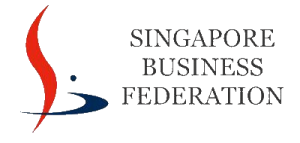 BizSAFE Certified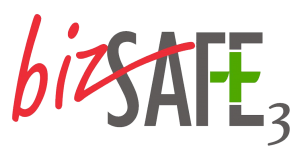 Festive holidays are here! Have you planned your holidays yet? We would like to contribute to...