Renting a copier in Singapore
Almost every office nowadays requires a printer for document handling. A printer's functionality, however, is always limited. Because of its limitations, a copier machine will outperform a printer in terms of office productivity. As a result, more people are considering upgrading to a copier machine. Having said that, purchasing a copier can be very expensive, not to mention the cost of maintenance and consumables.
Fortunately, there is another option for buying a copier. When you rent an office copier, the upfront cost is less expensive because you normally pay in monthly installments. The firm from which you rent the copier handles and pays for service, maintenance, and repairs. It is also easy to keep up with technology and upgrade your machine on a regular basis.
TTS Copier provides low-cost copier rental for all types of workplaces. Even for a short-term event or a temporary site office, you will undoubtedly find a suitable term plan.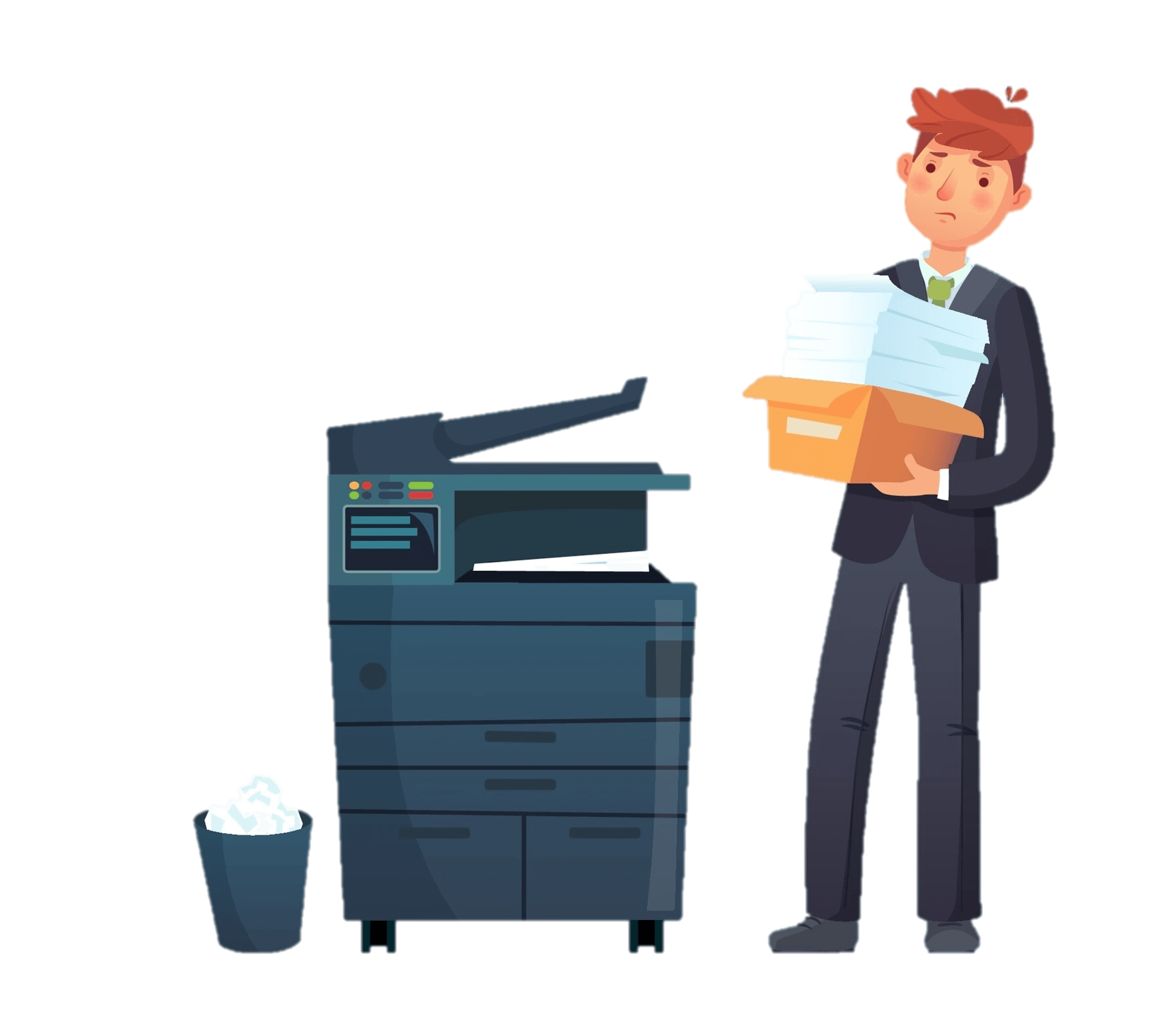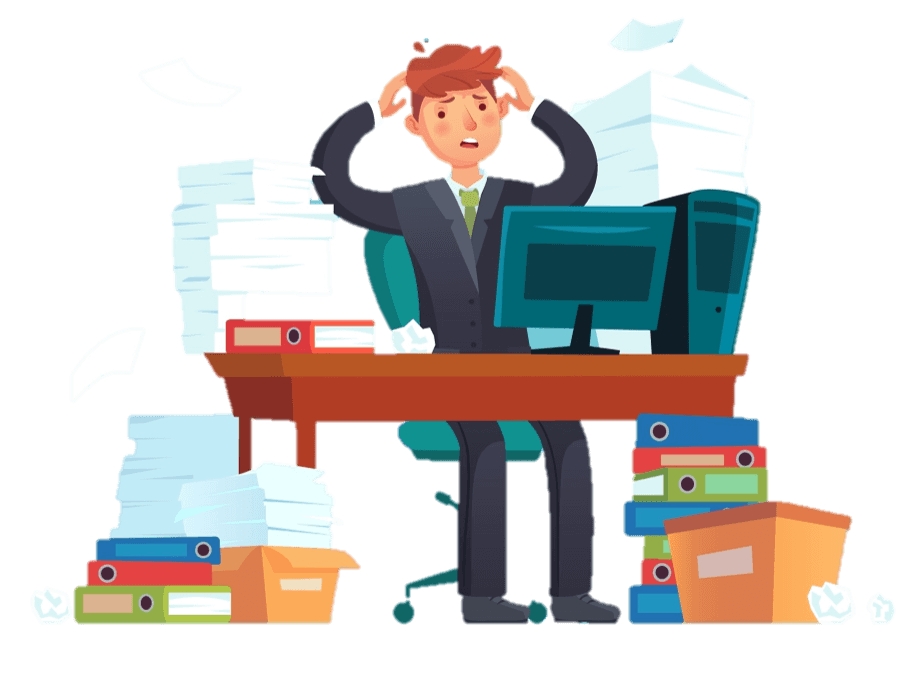 Who should opt for copier rental?
The primary distinction between buying and renting an office copier is the financial investment. When purchasing a copier, you will face a higher upfront cost if you purchase the machine outright.
If your printing volume varies from time to time, you will have the flexibility to switch your machine to either higher or lower specifications based on your needs. You can also avoid the costly upfront payment by opting for a copier rental plan.
Oh, and did I forget to mention? Our copier rental plans include free consumables and maintenance.
Do you only need a copier for a short term? Or, are you unsure of the duration needed? Copier rental is probably the solution to your needs. Rent a copier with us for your site/events. It will definitely be a more flexible plan for you.
A company that organize events which requires reliable copying and printing services on site?
A site office that requires temporarily copying and printing solutions?
Opt for copier rental if you are unsure of the period needed. It is definitely the cheaper alternative to buying, reducing your financial risk.
All in-house! We do not outsource from any 3rd party.
We do provide other necessities such as routers, shredders, etc.
We deploy to islandwide, including nearby offshore islands.
Why should you rent copier with us?
your one-stop solution for copier rental
Experienced
As we have been dealing in the photocopier industry for more than 20 years, we've deployed and covered projects all over Singapore, including government's projects.
Not only islandwide, we are also handling projects at nearby offshore islands such as Jurong Island and Bukom Island.
Avoid Unnecessary Costs
Many reseller companies sought copiers from suppliers like us in order to provide you the copiers. As a result, the expenses will rise due to the middleman commission.
Being a direct copier importer, renting a copier with us guarantees you the cheapest rental fee in the market. If not, we will price match for you.
Tailor-Made Solution
Others tend not to understand the client's needs and quote overkill / unpractical solutions
By asking the right questions and truly understanding your needs, our experienced sales account team will advise a tailor-made solution for your office needs.
Wide Varieties
With our wide range of Xerox Photocopiers for rents, you won't need to worry about not getting the ideal model that is suitable for you.
Lining up from low-duty photocopiers to high-duty photocopiers, monochrome and color, refurbished and brand new.
Lowest Copy Charges
You will also be charged for copy charges if you rent a copier. As a result, having a lower copy charge will save your expenses in the long run.
Renting a photocopier with us guarantees you the lowest copy charge in the market.
Servicing
Downtime can be extremely inconvenient for your company's operations, which impede your business operations at times.
But fret not, we have our own fleet of trained technicians to ensure that your company's operations run smoothly. We can respond to service requests within 4 working hours.
Full After-Sales Service Agreement
Free Service
Service when your photocopier is giving you issues, hindering your operations. 
Free Consumables
Consumables such as toners whenever they are going low or depleted.
Free Spare Parts
Spare parts replacement whenever wear and tear, faulty or broken
Free Maintenance
General maintenance for your photocopier as and when you prefer
Frequently Asked Questions
How Do I Know if Copier Rental Is Right for Me?
It is always the best to go with a versatile plan if you are unsure of the period needed.  Rental at a shorter terms means lesser commitment to capital expenditure, resulting lessser burden on your company's finances.
Copier rental is the right choice for you if you are one of the followings:
– Events; exhibitions, conferences, tradeshows, meetings, functions, etc.
– Temporary sites; contruction offices, showflats, etc.
What Is The Minimum Duration Required For Copier Rental?
As most of the other companies requires a minimum duration for copier rental, we do not have any minimum duration requirement for renting a copier with us. However, the longer you rent the photocopier, the lower your cost per month.
What Do I Need To Pay For Copier Rental?
If you rent a copier with us, all you have to pay is the monthly rental fee and copy charges. 
What If I Terminate My Copier Rental Early?
In the event of early termination, you will need to pay up the remaining rental charges balance, which is the number of months left till the end of the rental contract.
Impressed us with their professionalism responsibility and efficiency at whole process, and completion with good quality of work. Followed with its excellence after-service quality.
Incredibly pleased with the copier services provided. Thoroughly analyzing and understood to our copier needs.
Engaged the services of TTS Copier for over five years and we continue to do so. The level of professionalism provided by the sales and technical support staff have been exceptional.