Copier maintenance in Singapore
No matter how hard society strives to go paperless, the fact is that many businesses still rely on paper documents as part of their planning and day-to-day operations. As a result, the dependable copier remains an essential component of modern businesses. Because copiers are still an important component of an office's operation, it's critical to perform regular copier repair to ensure that your machines last as long as possible.
Throughout the workday, your company relies significantly on its copier. If it fails to function properly, it can have a major impact on productivity. Regular maintenance of your equipment decreases downtime and the likelihood of your unit breaking down if it is extensively utilized. Aside from the internal disruption, if a machine fails when your staff are serving clients, it has a direct negative impact on customer service.
Your copier is a big investment, and scheduling regular copier maintenance ensures that it remains in peak condition. Contact TTS Copier now for reliable office solutions if you want copier repair or maintenance.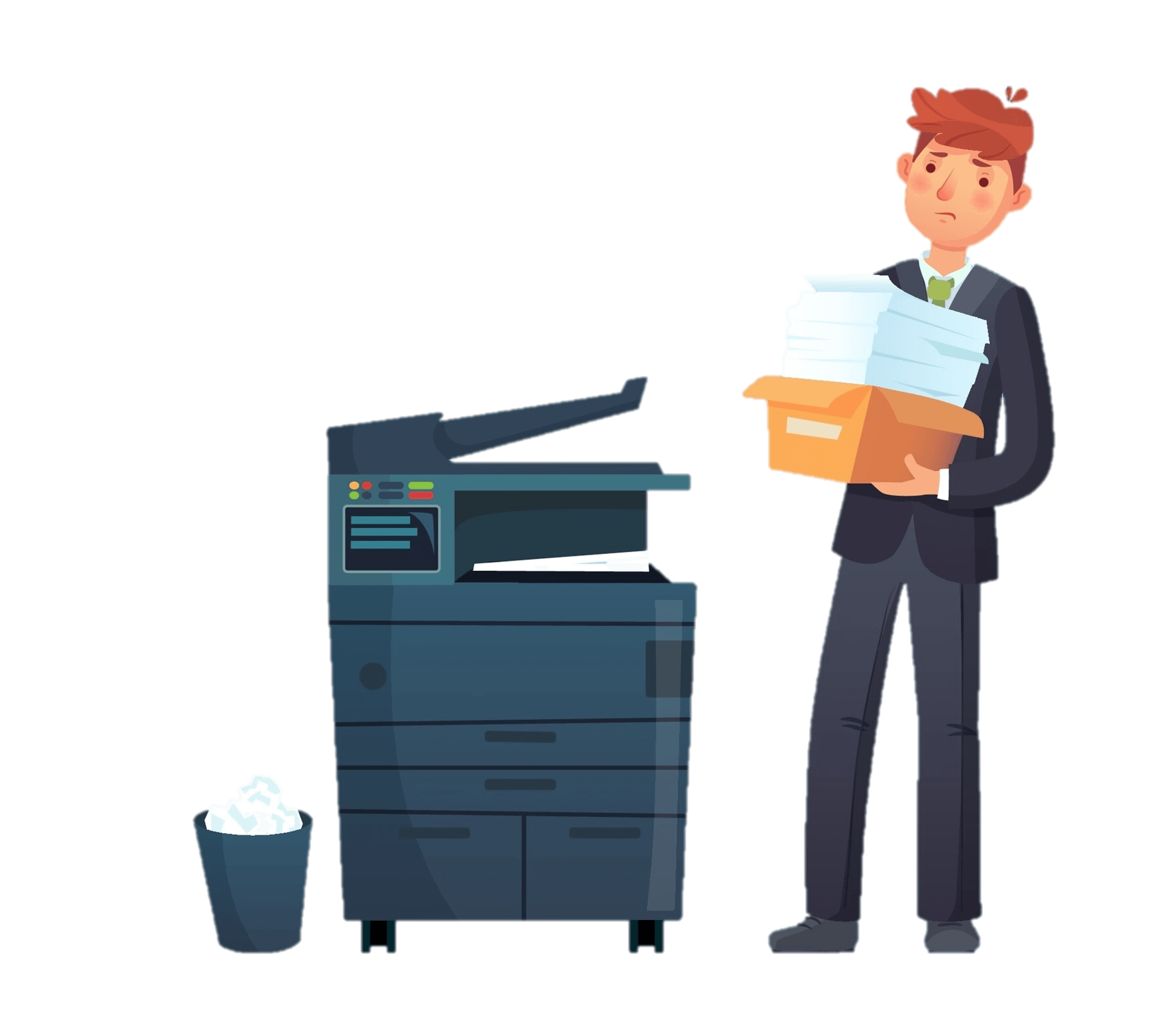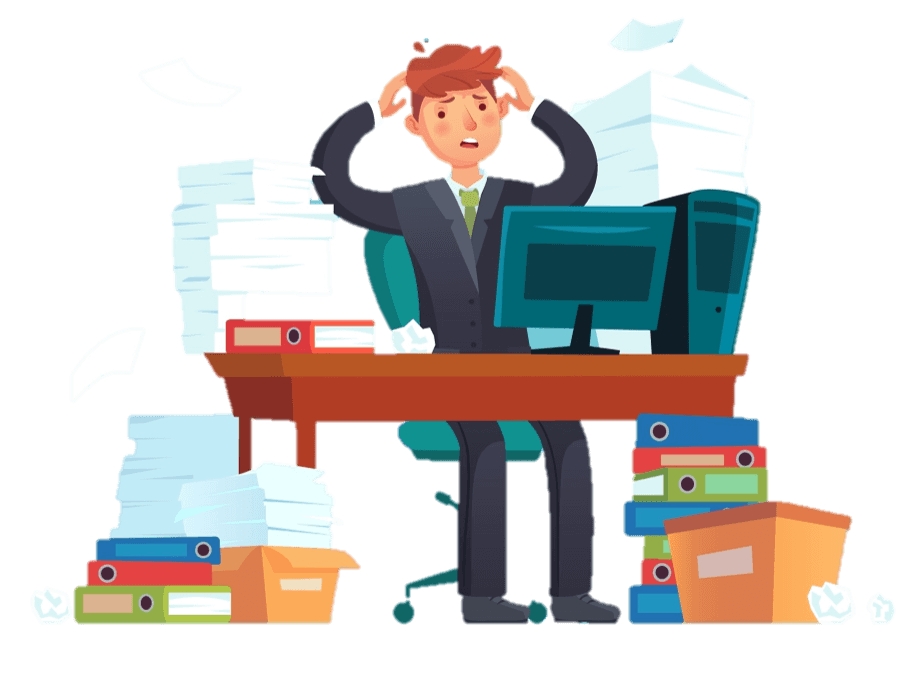 Reasons for copier maintenance
Technicians can detect possible problems with your copier before they worsen and severely affect its functioning. Preventative maintenance enables the technician to do the following: Identify possible problems before they occur; Assist in avoiding expensive repairs; Maintain constant output quality by eliminating unattractive spots or paper jams.
Regular wear and tear can put a strain on any equipment and cause it to fail. Regardless of how old your copier is, you may want to engage in preventative maintenance. Routine maintenance extends the life of your equipment, allowing you to get a decent return on investment (ROI). By keeping your equipment in good working order, you will avoid having to go into your savings to acquire a new.
Oh, and did I forget to mention? Our copier plans include free consumables and maintenance.
Copiers are complex machinery that needs routine copier maintenance to maintain its optimal performance. Therefore, it is always good to have a reliable company to maintain your copier for you. Be it general wear and tear or accident, you will feel assured as there's someone to rely on.
Got frustrated whenever your copier is down? Not sure how to troubleshoot your copier? Fret not! Give us a call and we will be there for you as and when.
A company that kept facing issues with their photocopier?
A company that cherish their own photocopier and wish to have a peace of mind?
A company that owns a copier which is no longer under any warranty / service contract?
A company that wish to have a cheaper option, rather than buying the toners individually?
Opt for copier maintenance if you wish to have your photocopier serviced periodically. It is definitely cheaper as some spare parts might costs more than our maintenance plan.
All in-house! We do not outsource from any 3rd party.
Abundant of spare parts stocks available
We service to islandwide, including nearby offshore islands.
Why should you service your copier with us?
your one-stop solution for copier maintenance
Experienced
As we have been dealing in the photocopier industry for more than 20 years, we've deployed and covered projects all over Singapore, including government's projects.
Not only islandwide, we are also handling projects at nearby offshore islands such as Jurong Island and Bukom Island.
Avoid Unnecessary Costs
Many reseller companies sought copiers from suppliers like us in order to provide you the copiers. As a result of the middleman commission, the costs will climb.
Being a direct copier importer, maintaining a copier with us guarantees you the cheapest fee in the market. If not, we will price match for you.
Tailor-Made Solution
Others tend not to understand the client's needs and quote overkill / unpractical solutions
By asking the right questions and truly understanding your needs, our experienced sales account team will advise a tailor-made solution for your office needs.
Wide Varieties
With our wide range of Xerox Photocopiers for rents, you won't need to worry about not being able to service your copier.
Lining up from low-duty photocopiers to high-duty photocopiers, monochrome and color, refurbished and brand new.
Lowest Copy Charges
If you maintain a copier, you will also be charged for copy fees. As a result, having a cheaper copy charge will save you money over time.
Maintaining a photocopier with us guarantees you the lowest copy charge in the market.
Servicing
Downtime can be extremely inconvenient for your company's operations, which impede your business operations at times.
But fret not, we have our own fleet of trained technicians to ensure that your company's operations run smoothly. We can respond to service requests within 4 working hours.
Full After-Sales Service Agreement
Free Service
Service when your photocopier is giving you issues, hindering your operations. 
Free Consumables
Consumables such as toners whenever they are going low or depleted.
Free Spare Parts
Spare parts replacement whenever wear and tear, faulty or broken
Free Maintenance
General maintenance for your photocopier as and when you prefer
Frequently Asked Questions
How Do I Know if Copier Maintenance Is Right for Me?
We have came across some cases when their copier provider actually goes missing after sales, leaving their photocopier uncovered. Getting a maintenance plan with us will greatly benefit you as we cover all consumables and spare parts. This will definitely be cheaper compared to if you purchase those individually in the long run.
Copier maintenance is the right choice for you if you are one of the followings:
– You are certain that this photocopier's functions is future-proof for your operations.
– You want to avoid any unnecessary long-term costs.
– Your current photocopier is not being covered by any maintenance agreement.
How Long Is The Maintenance Agreement?
The duration of the copier maintenance agreement depends on your copier model. This is to ensure that we will have the capability to cover your photocopier as and when it needs servicing. 
What Do I Need To Pay For Copier Maintenance?
If you sign a copier maintenance with us, all you have to pay is the copy charges and a one-time agreement fee.
What If I Terminate My Maintenance Agreement Early?
In the event of early termination, there will be no penalty charges. But please bear in mind that once you terminate the agreement, we will no longer be able to provide free service, free toner, free spare parts and free maintenance. 
Impressed us with their professionalism responsibility and efficiency at whole process, and completion with good quality of work. Followed with its excellence after-service quality.
Incredibly pleased with the copier services provided. Thoroughly analyzing and understood to our copier needs.
Engaged the services of TTS Copier for over five years and we continue to do so. The level of professionalism provided by the sales and technical support staff have been exceptional.