Upgrading your copier in Singapore
Despite changes in the modern workplace, businesses continue to rely significantly on printers and copiers to operate efficiently. Businesses who are forward-thinking and want to stay ahead of the competition are not afraid to invest in new office technology to ensure maximum efficiency. Whether you are a small business with a single printer or a huge enterprise with a fleet of machines, upgrading your equipment has the potential to boost productivity and lower expenses. Small technical adjustments, such as upgrading your copiers and printers, can frequently significantly boost your production capabilities. Capabilities that were once costly or inaccessible are now normal on today's digital devices.
Contact us today to see if upgrading your office's machines makes sense for your company.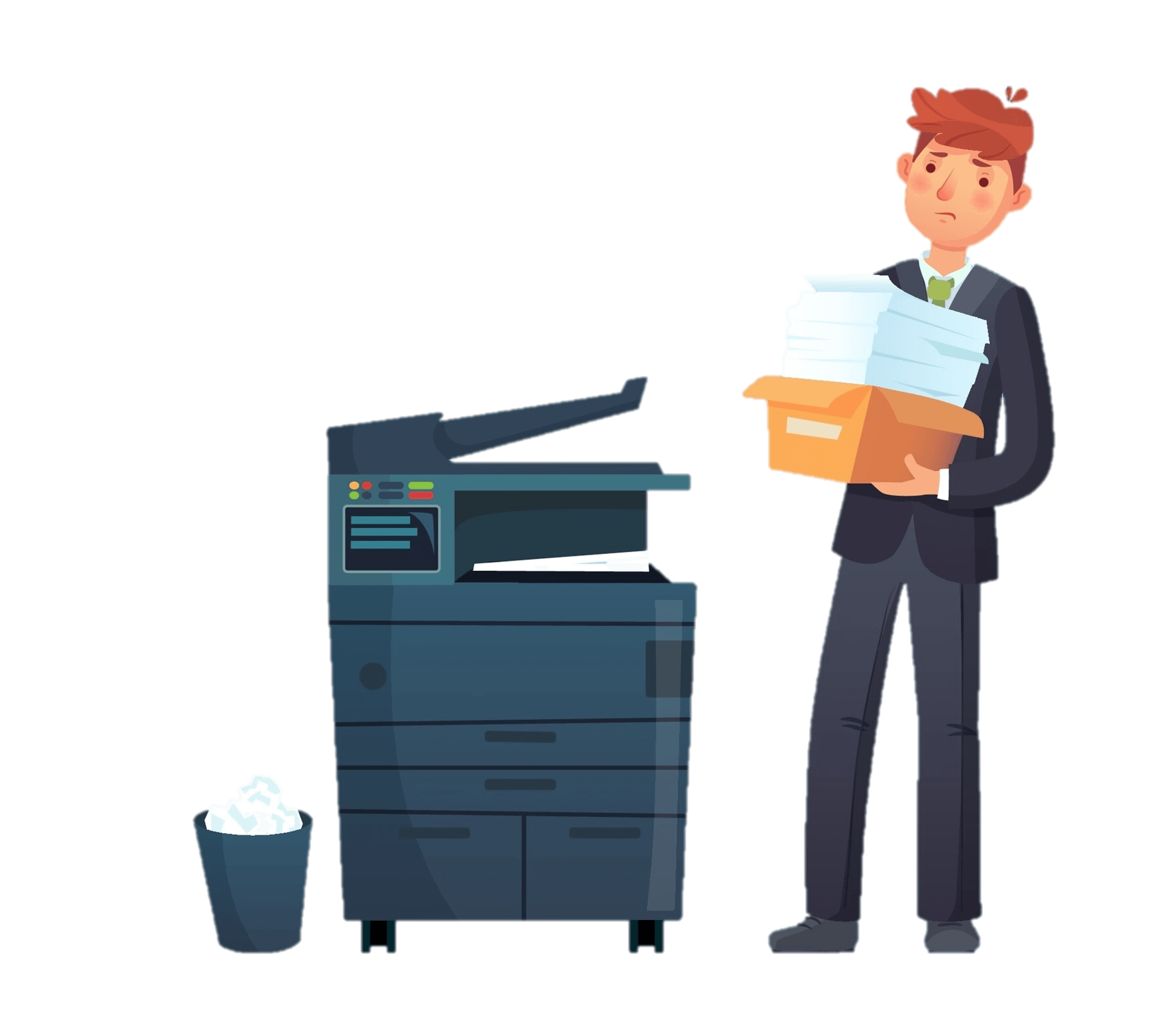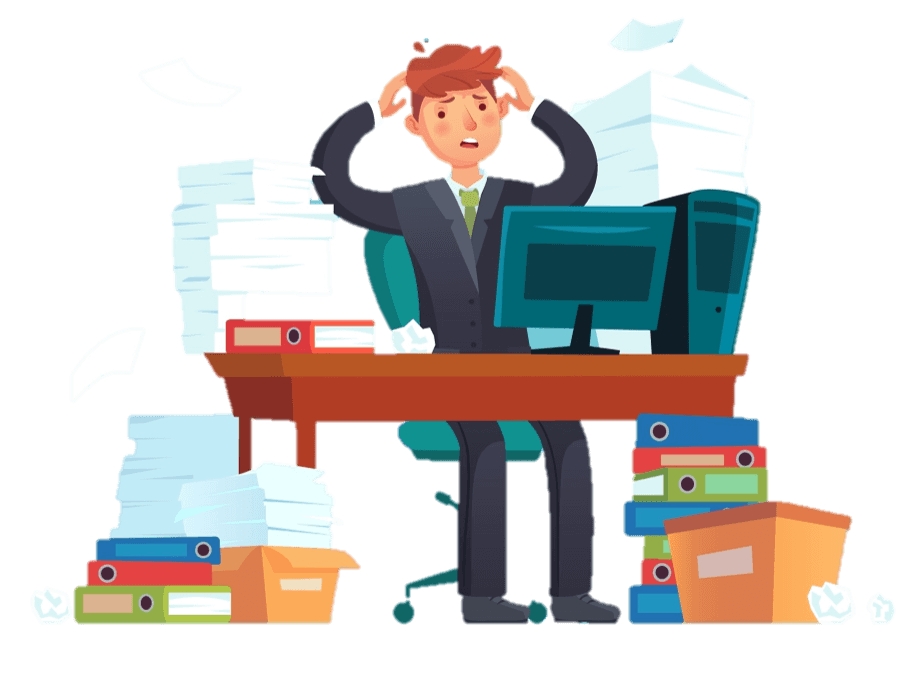 Why should I upgrade my copier?
Upgrades usually include new technology aimed to assist you in better managing your paperwork and improving the overall quality of your printed materials. Color copiers today can actually create the same or superior quality documents and photographs as your local print business, and at a far lesser cost.
Upgrading your hardware devices will replace older, inefficient equipment with today's technology, which will improve your printer's overall functionality. This means fewer calls to your maintenance company and less money spent on repairs.
Oh, and did I forget to mention? Our copier upgrade plans include free consumables and maintenance.
Facing problems frequently with your old copier? Been wanting to upgrade your old copier? Don't hesitate to upgrade with us! You definitely deserve better.
A company that kept facing issues with your photocopier?
Your current photocopier does not meet up to your operations' expectations?
A company that wants to have a reliable company to take care of your copier needs.
All in-house! We do not outsource from any 3rd party.
Even if refurbished, our copiers are as good as new.
We deploy to islandwide, including nearby offshore islands.
Why should you upgrade copier with us?
your one-stop solution for copier upgrading
Experienced
As we have been dealing in the photocopier industry for more than 20 years, we've deployed and covered projects all over Singapore, including government's projects.
Not only islandwide, we are also handling projects at nearby offshore islands such as Jurong Island and Bukom Island.
Avoid Unnecessary Costs
Many reseller companies sought copiers from suppliers like us in order to provide you the copiers. As a result, the expenses will rise due to the middleman commission.
Being a direct copier importer, upgrading your copier with us guarantees you the cheapest in the market. If not, we will price match for you.
Tailor-Made Solution
Others tend not to understand the client's needs and quote overkill / unpractical solutions
By asking the right questions and truly understanding your needs, our experienced sales account team will advise a tailor-made solution for your office needs.
Wide Varieties
With our wide range of Xerox Photocopiers for upgrades, you won't need to worry about not getting the ideal model that is suitable for you.
Lining up from low-duty photocopiers to high-duty photocopiers, monochrome and color, refurbished and brand new.
Lowest Copy Charges
You will also be charged for copy charges if you upgrade a copier. As a result, having a lower copy charge will save your expenses in the long run.
Upgrading a photocopier with us guarantees you the lowest copy charge in the market.
Servicing
Downtime can be extremely inconvenient for your company's operations, which impede your business operations at times.
But fret not, we have our own fleet of trained technicians to ensure that your company's operations run smoothly. We can respond to service requests within 4 working hours.
Full After-Sales Service Agreement
Free Service
Service when your photocopier is giving you issues, hindering your operations. 
Free Consumables
Consumables such as toners whenever they are going low or depleted.
Free Spare Parts
Spare parts replacement whenever wear and tear, faulty or broken
Free Maintenance
General maintenance for your photocopier as and when you prefer
Frequently Asked Questions
How Do I Know if Upgrading my Current Copier Is Right for Me?
We know that you might already be used to the way you operate your current copier. Although it might be a hassle for a change, but it will definitely be more cost-efficient and might even simplify your operations.
Copier purchase is the right choice for you if you are one of the followings:
– Your photocopier is giving you issues more and more often.
– Your photocopier is hindering your business operations.
– Your photocopier is not providing you the functions that you need.
– Your photocopier's reparation cost is almost the same as a buying a new one.
What Should I Do If I Want To Upgrade?
If you are thinking of upgrading your current copier, please feel free to request a free quote from us. We have a variety of photocopier service plans, surely there will be one that is suitable for you. You can browse them here.
Impressed us with their professionalism responsibility and efficiency at whole process, and completion with good quality of work. Followed with its excellence after-service quality.
Incredibly pleased with the copier services provided. Thoroughly analyzing and understood to our copier needs.
Engaged the services of TTS Copier for over five years and we continue to do so. The level of professionalism provided by the sales and technical support staff have been exceptional.