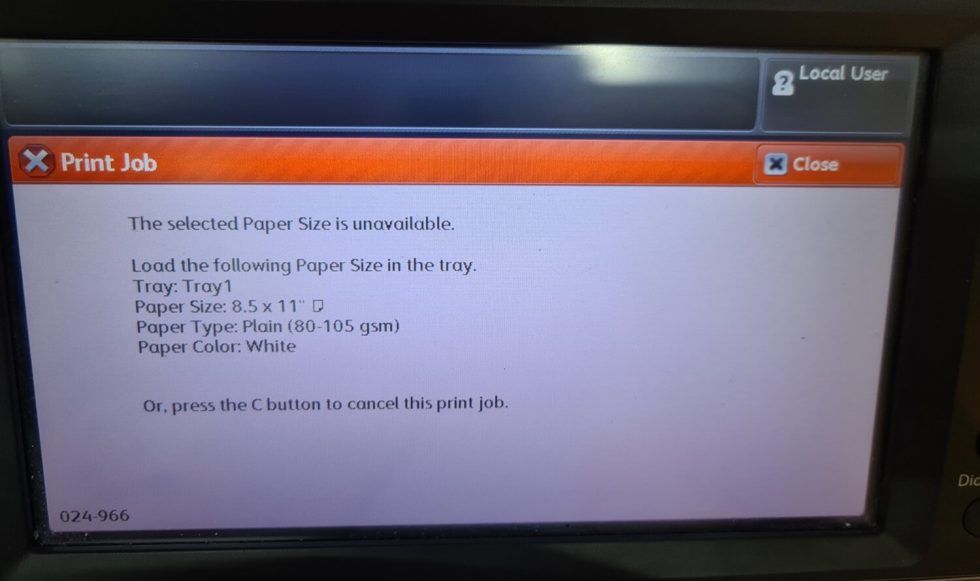 Ever been frustrated because of this "incorrect paper size" error? Fret not! We have a solution to make it go away forever.
Please note that this tutorial is only for Fuji Xerox models.
1) Go to Log In / Out
2) Enter the Administrator Login Details
3) Press on Enter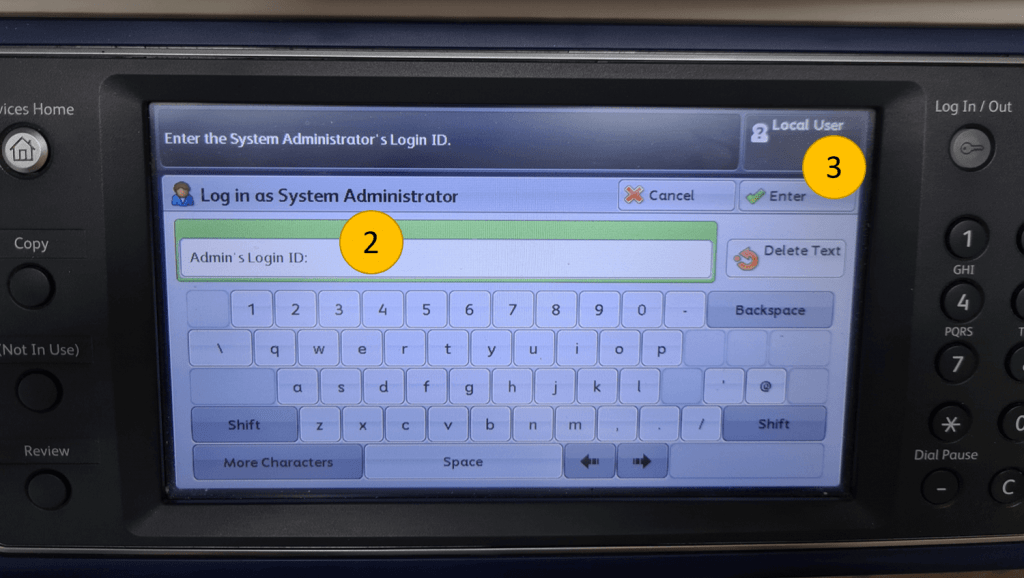 4) Go to Tools
5, 6, 7) Press on System Settings -> Print Service -> Other Settings…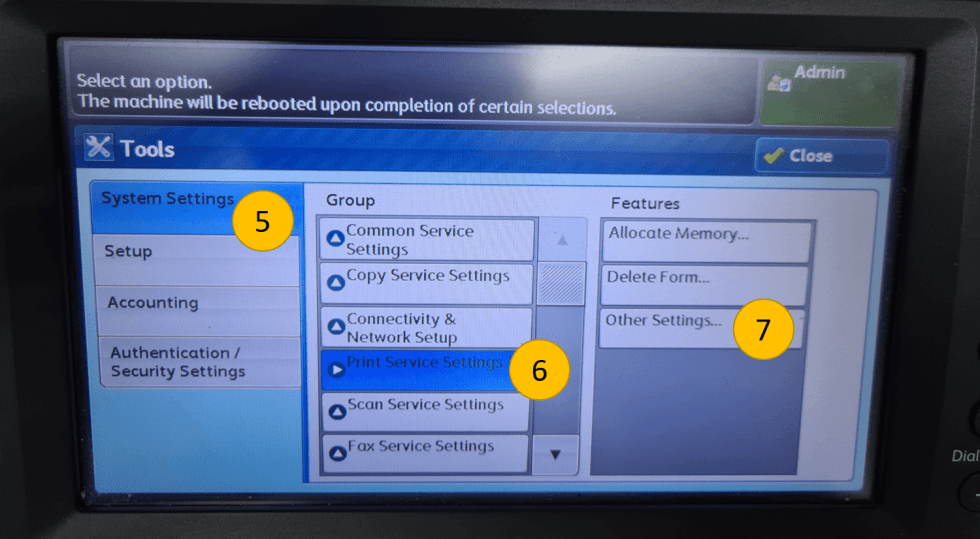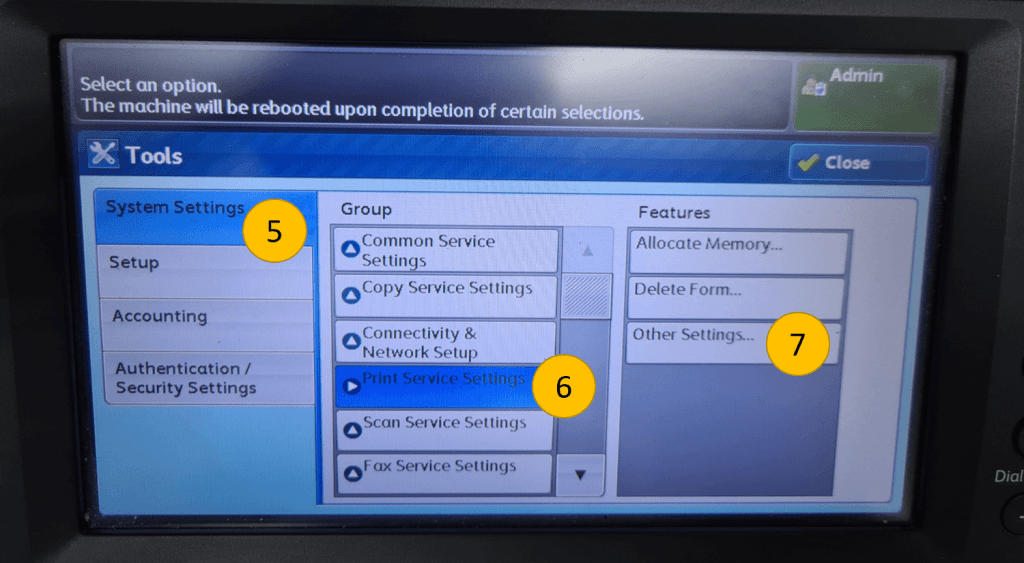 8) Select Subsitute Tray.
9) Select Change Settings.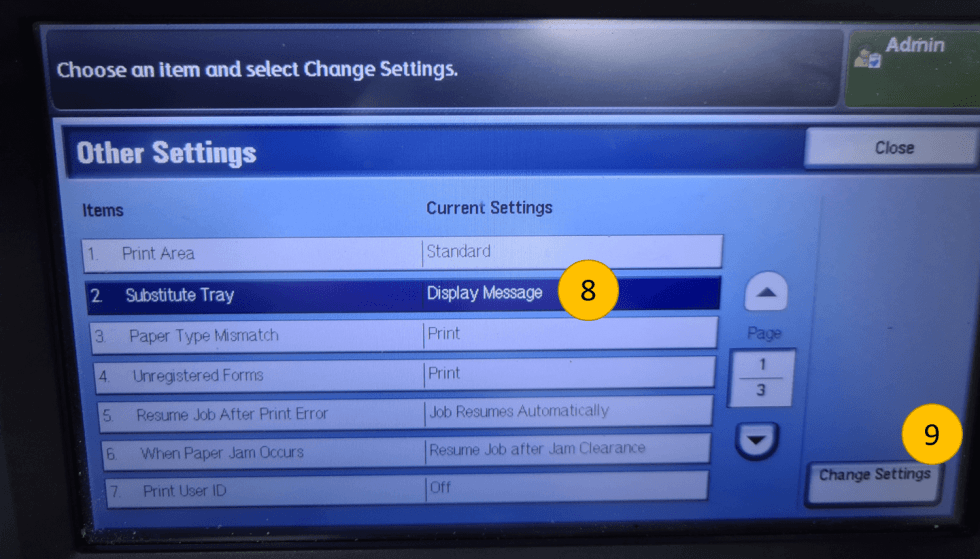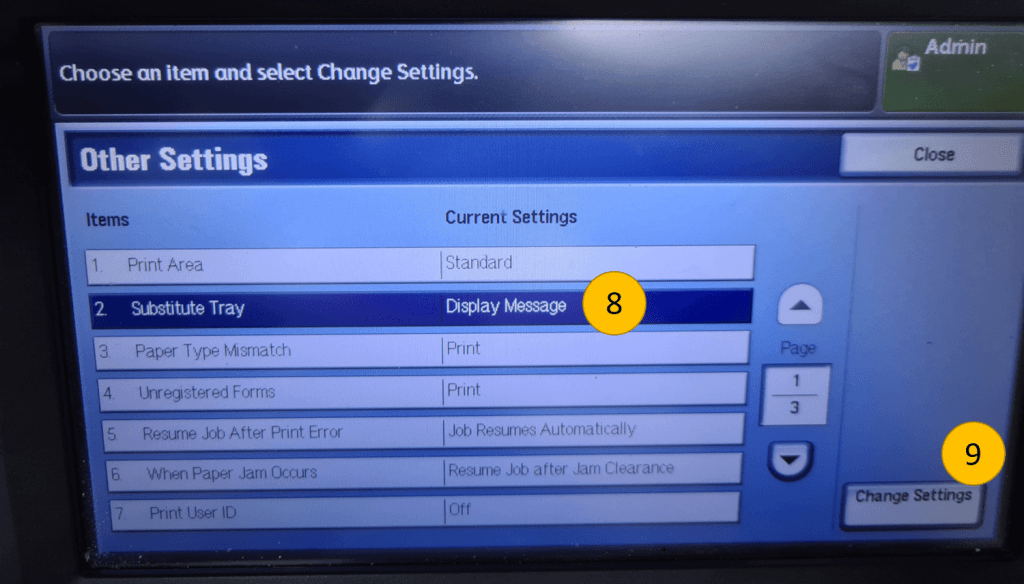 10) Select Use Closest Size.
11) Select Save.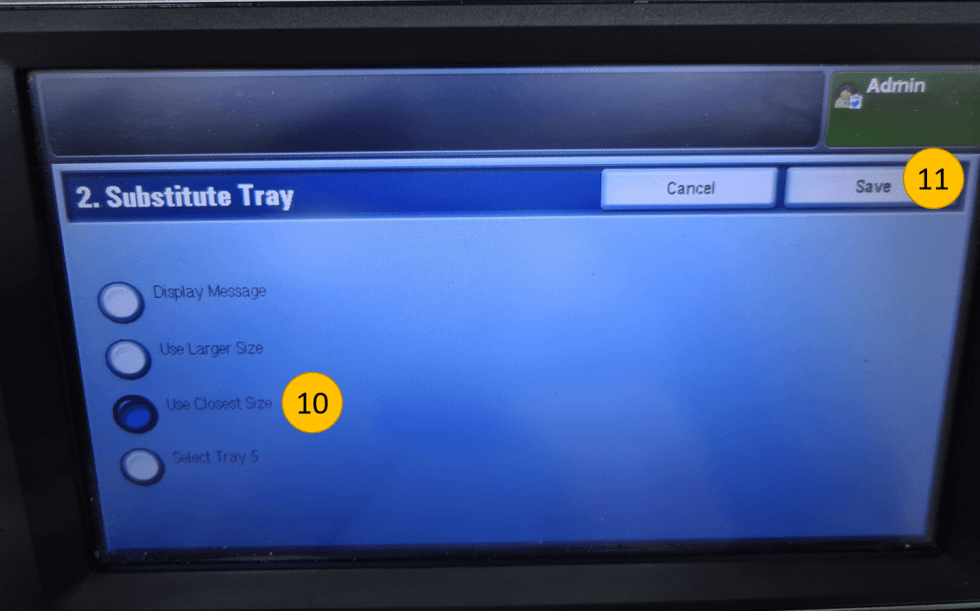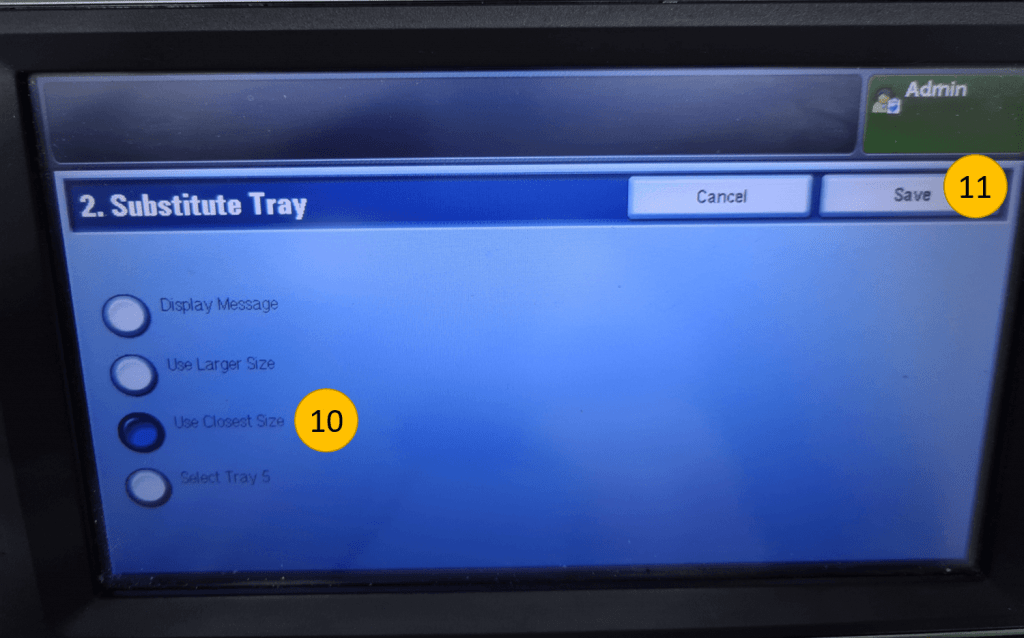 12) (Optional) You may also change the Paper Type Mismatch to Print. Do note that this is not recommended if you also do printing on thicker papers as to avoid smudging.
13) Select Close.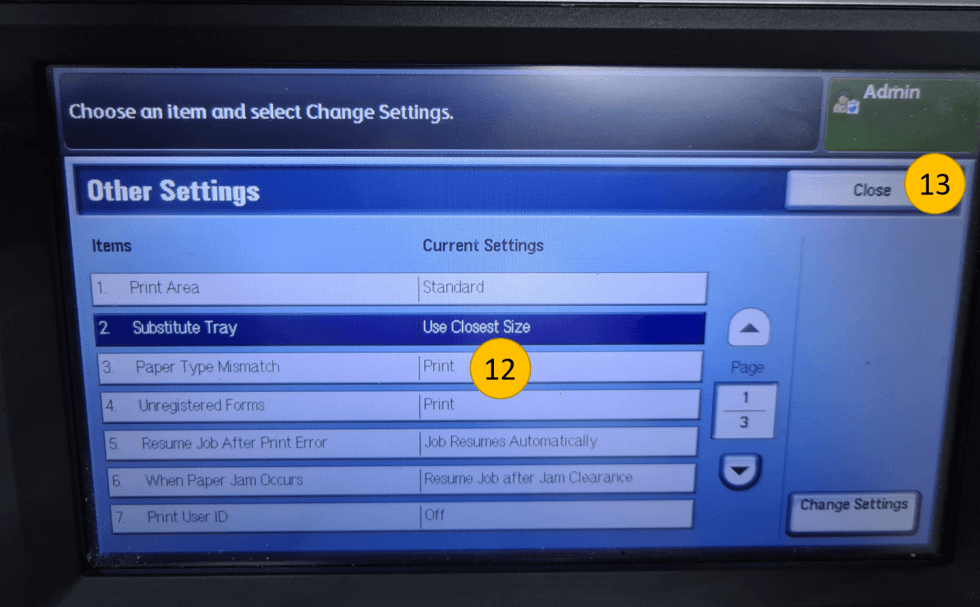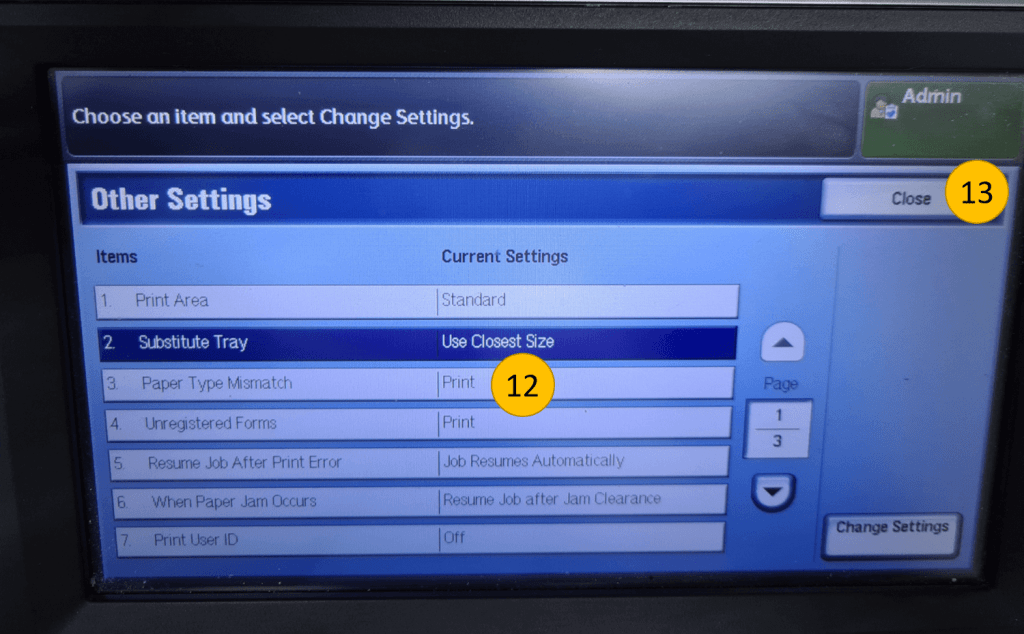 If you are still unsure of any steps in the above, feel free to contact us :
Hotline : (65) 6541 5500
WhatsApp : (65) 8314 1333
---
Still have yet to own a photocopier? Are you interested in getting one? Copier rental? Copier leasing? Or purchase a copier? Look no further!
Get yours with us today!