I need a copy of my IC, how can I do that with my copier?
Now we are going to show you!
We will be using our Xerox DocuCentre-IV 3370, which has a 35 cpm speed.
1) Go to All Services -> Copy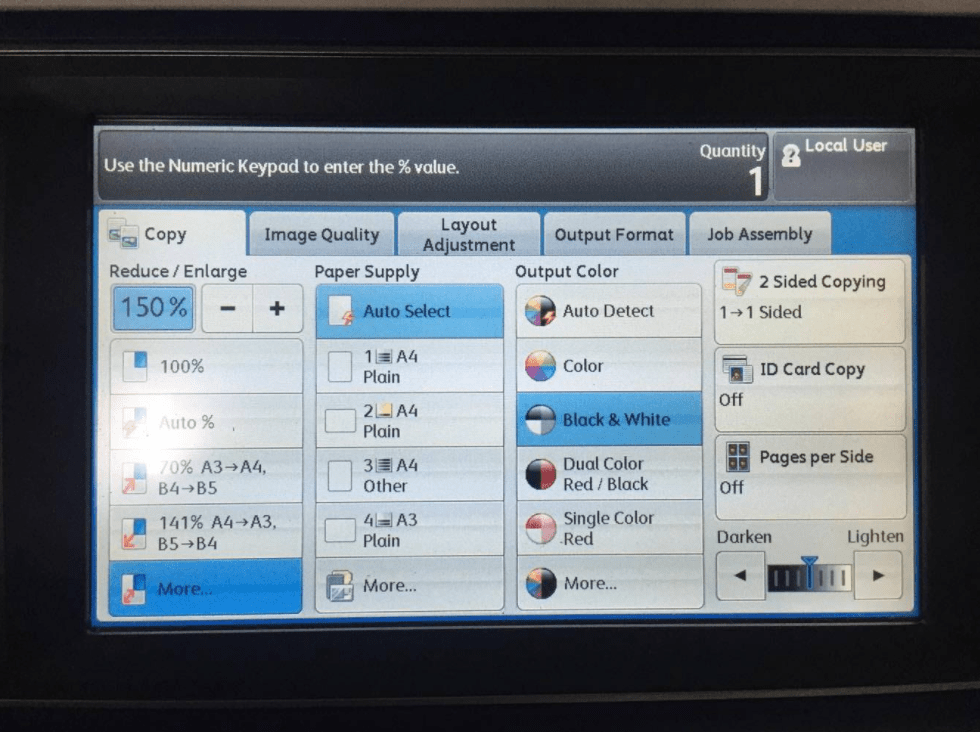 2) Go to Output Format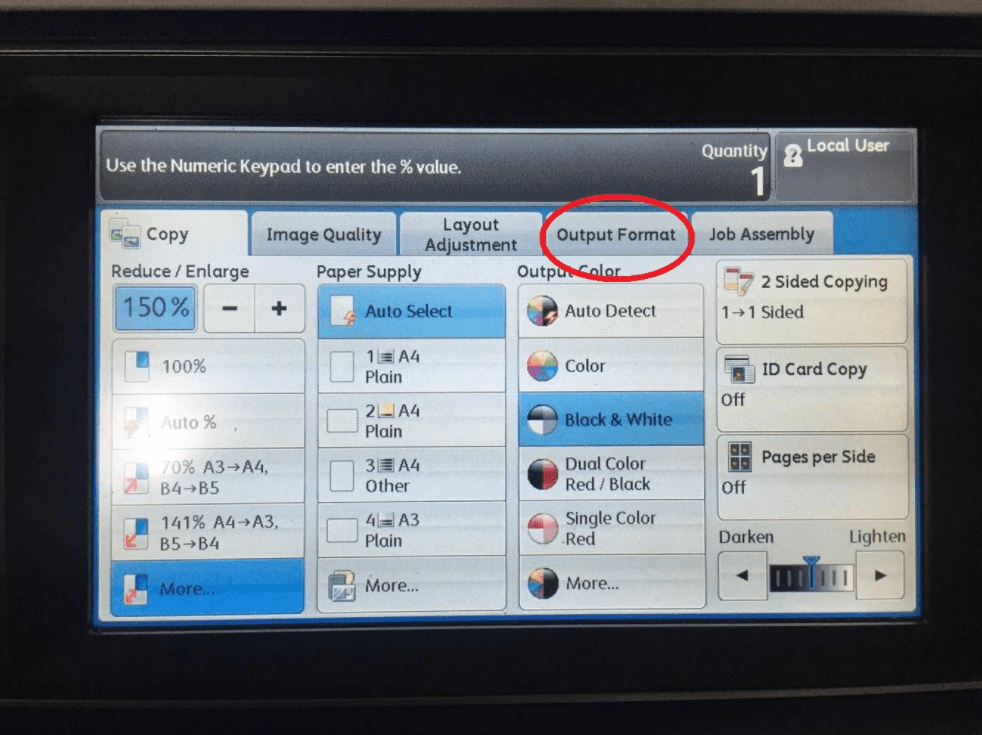 3) Scroll down to find ID Card Copy and put it to On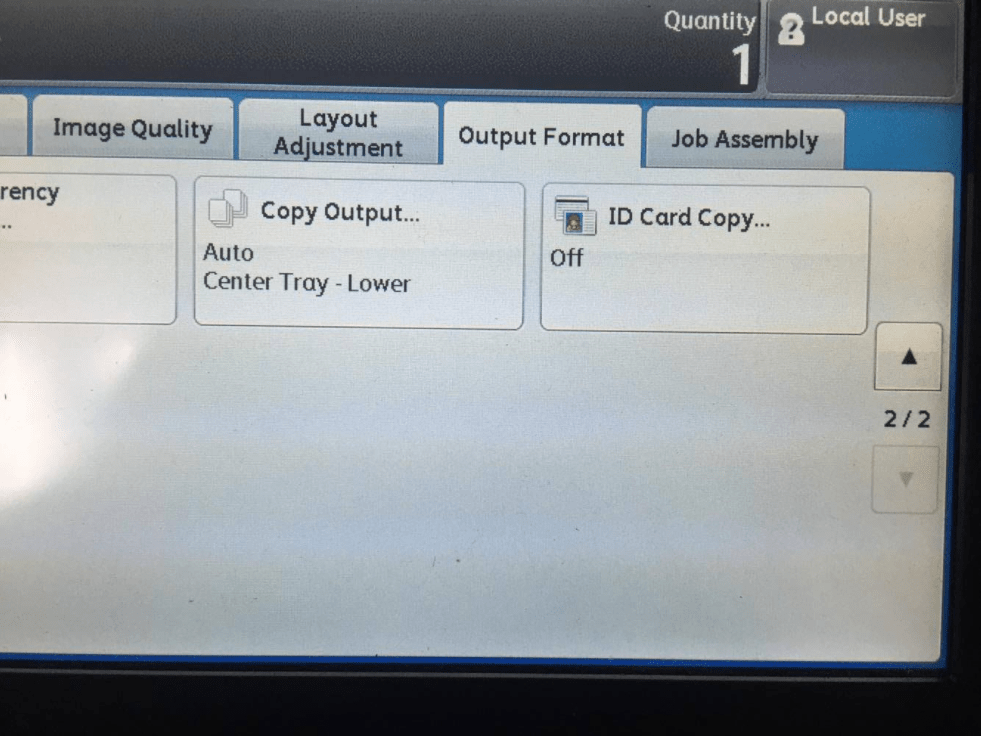 4) You may also change the Image Options if it's too light/dark, etc.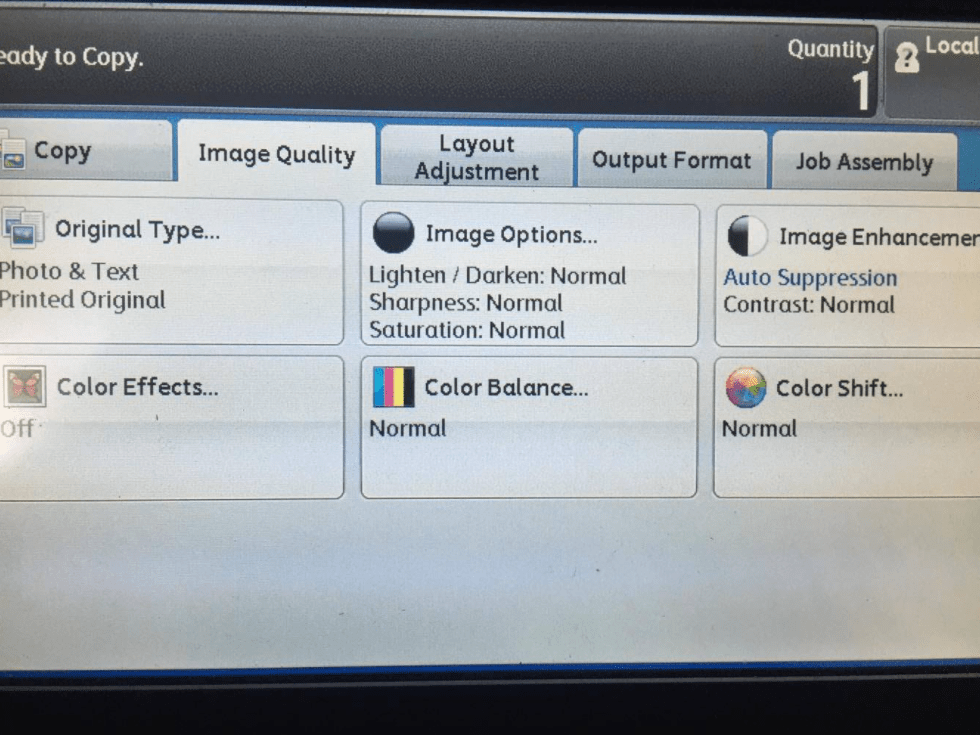 5) Adjust the settings accordingly to your needs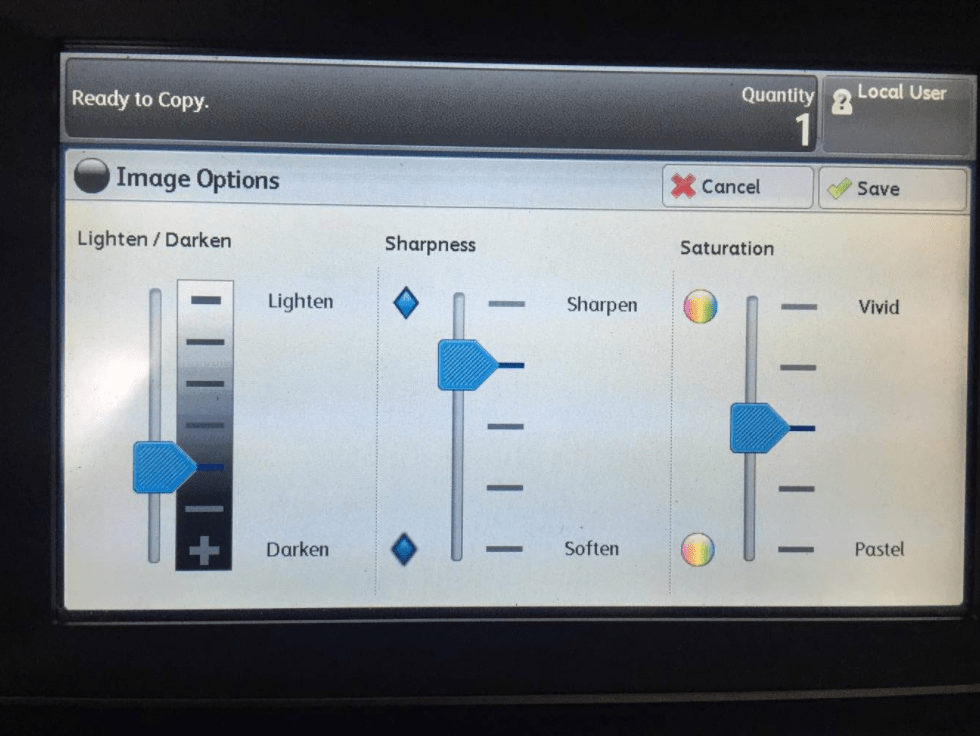 6) Head back to Copy and Reduce/Enlarge your copy. (150% would be ideal)
7) Place one side of your IC on the glass panel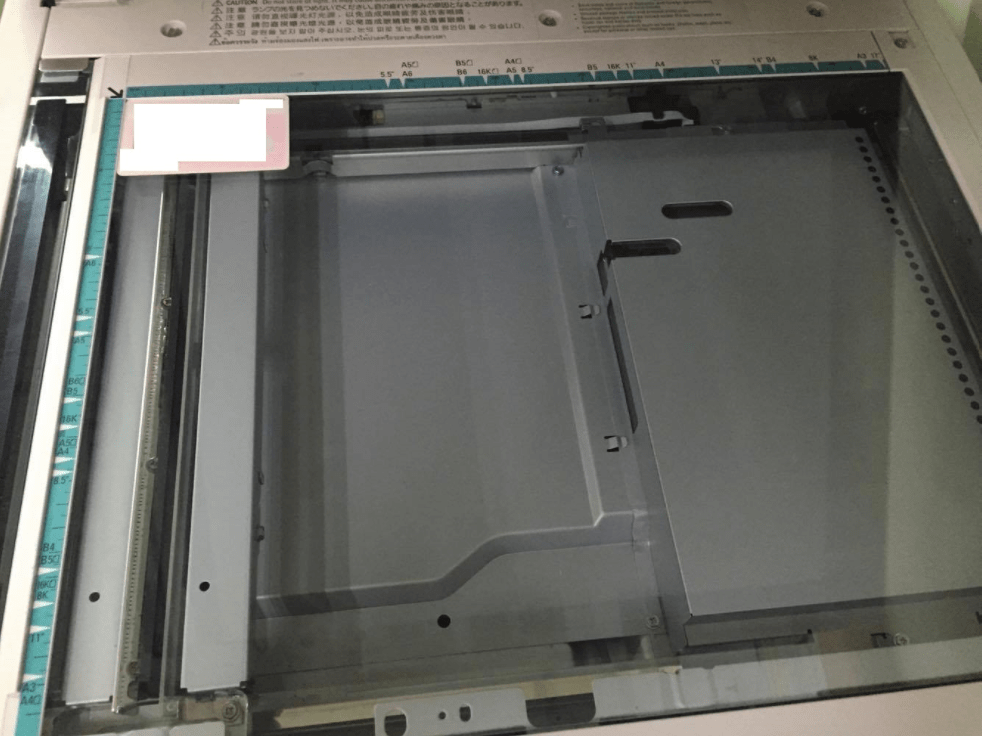 8) After scanning, the screen would prompt you for next copy.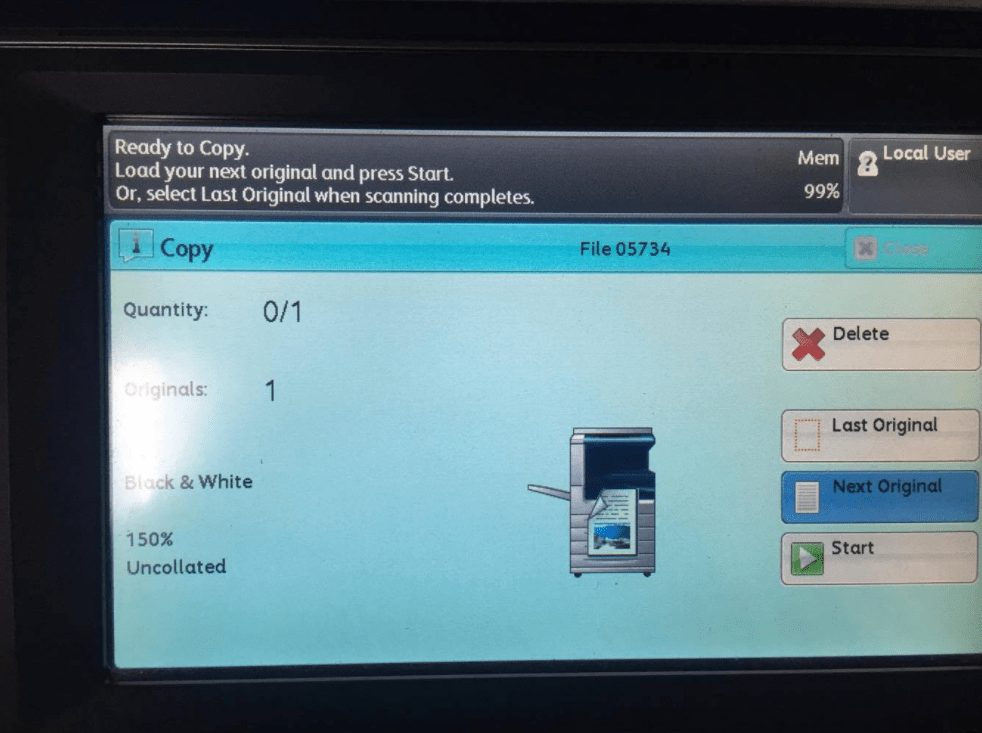 9) Flip your IC to other side and press on Next Original again.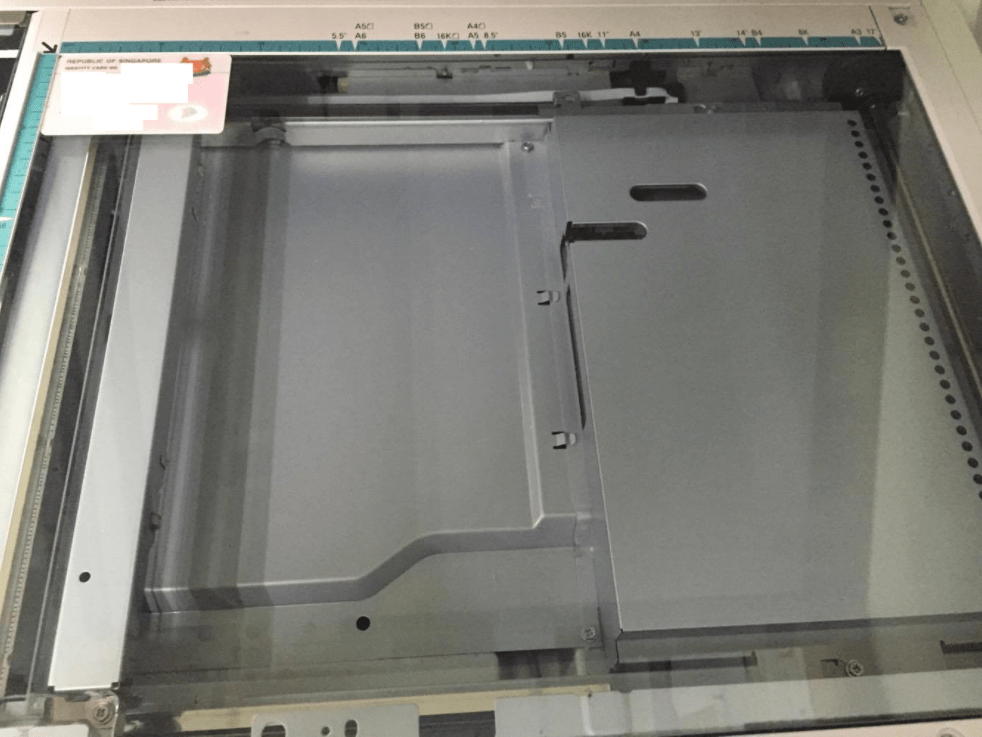 There you go, your copy of IC will be printed out.
If you are still unsure of any steps in the above, feel free to contact us :
Hotline : (65) 6541 5500
WhatsApp : (65) 8314 1333
---
Still have yet to own a photocopier? Are you interested in getting one? Copier rental? Copier leasing? Or purchase a copier? Look no further!
Get yours with us today!