Ever been to a situation where you need to literally count your documents? Has it always been a hassle for you?
We got a simple-yet-efficient solution for you!
Now we are going to show you how to do it using our
Xerox DocuCentre-IV 3370, which has a 70cpm speed of scanning.
1) Go to All Services -> Copy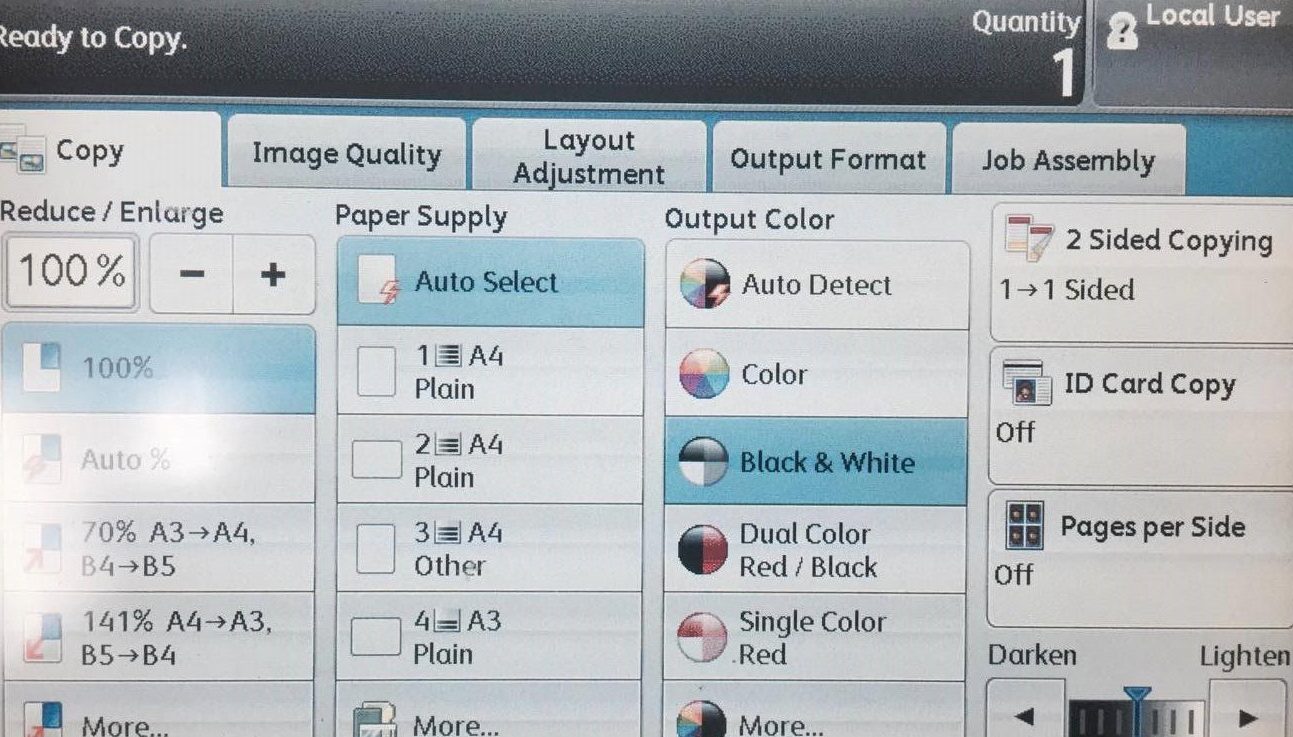 2) Go to Job Assembly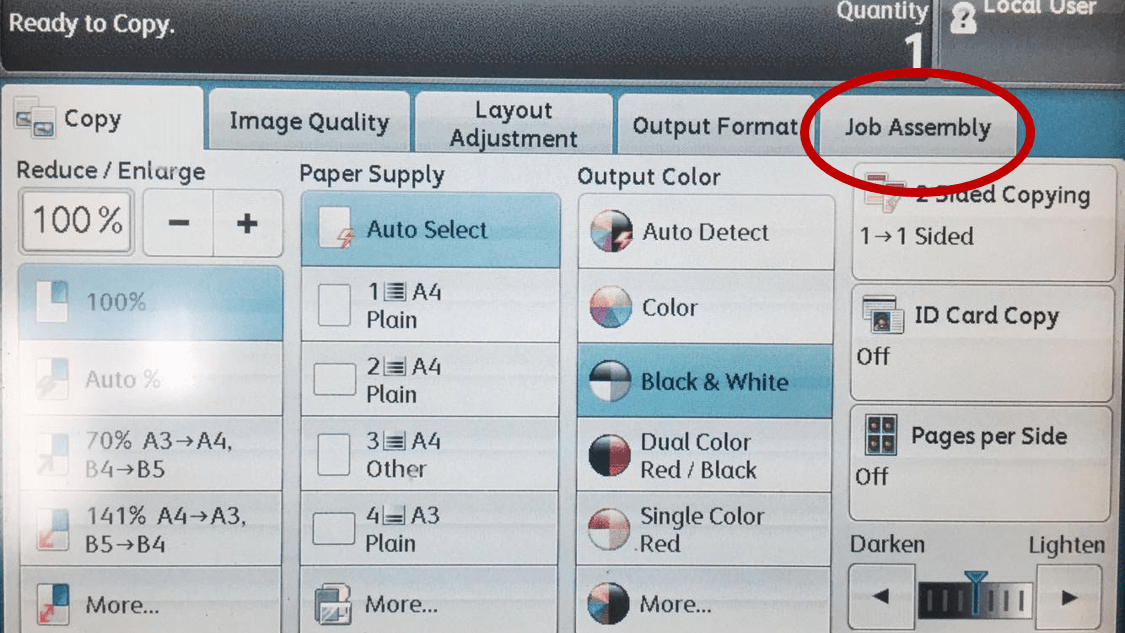 3) Tap on Build Job
4) Tap on On for Build Job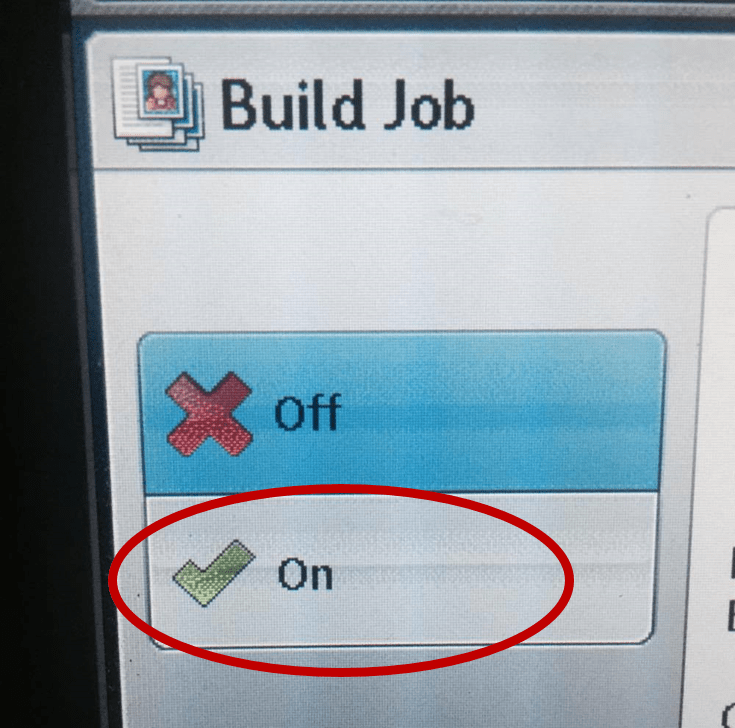 5) Save your settings for Build Job
6) Now you are done with the settings.
7) Load your documents into the feeder. Don't worry if you can't fit all of your documents into the feeder. You can split them into sections by sections to count.
8) After finishing "scanning", you will have the screen below :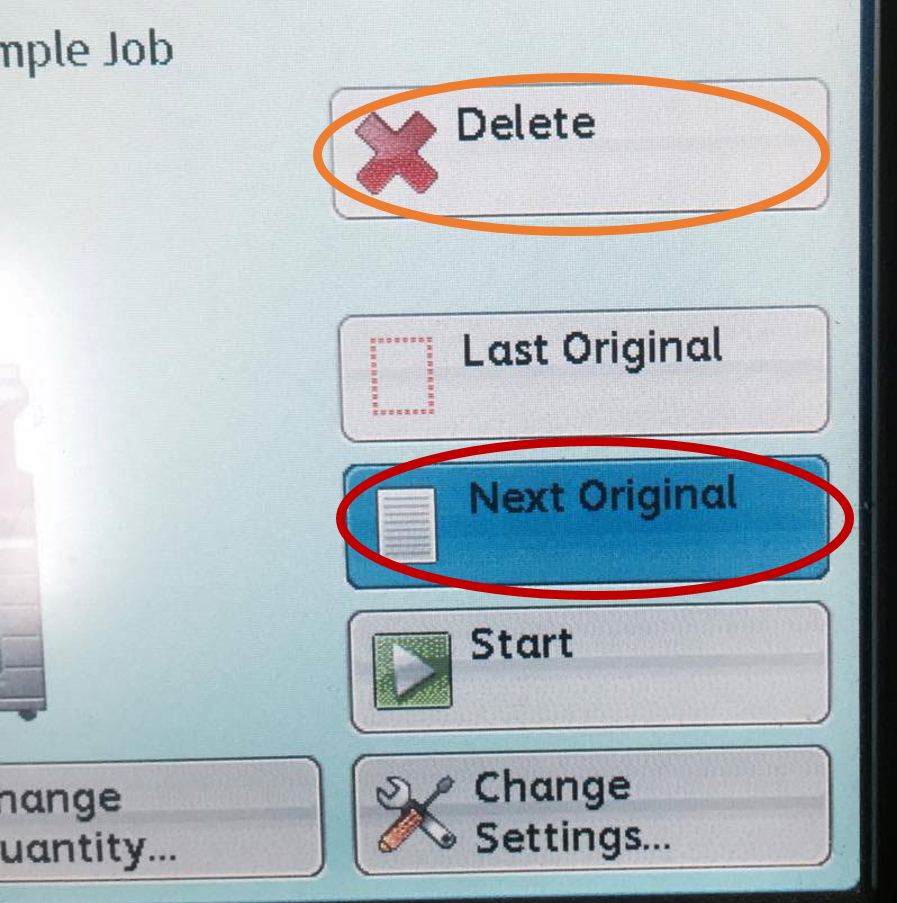 In here, we are only going to use Next Original and Delete.
Next Original : Load your another section of documents again and tap on Next Original to continue counting.
Delete : Once you are done with counting your documents, tap on Delete to clear away the "copy job" so as to prevent the photocopier to start copy-printing all your scanned documents.
Reminder: If there isn't any action taken on the screen for some time, the photocopier will also auto copy-print all your scanned documents.
---
Still have yet to own a photocopier? Are you interested in getting one? Copier rental? Copier leasing? Or purchase a copier? Look no further!
Get yours with us today!