Have you been wanting to get a copier for your business? Wait no further!
Guarantee LOW prices!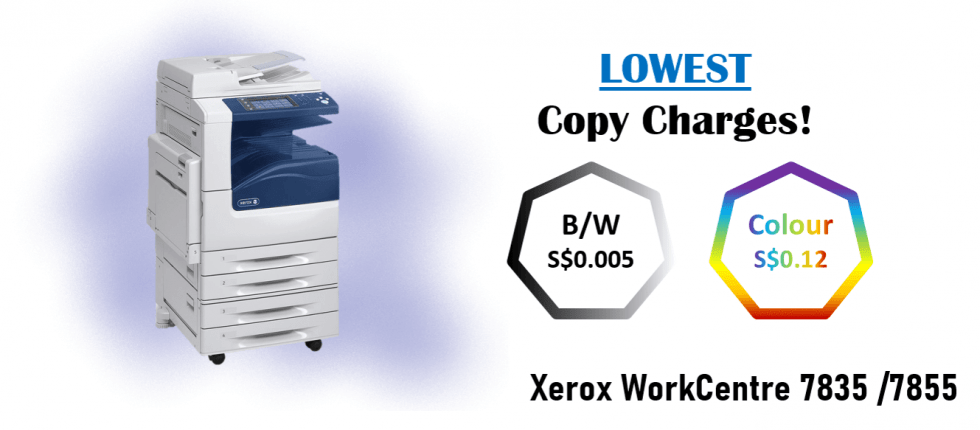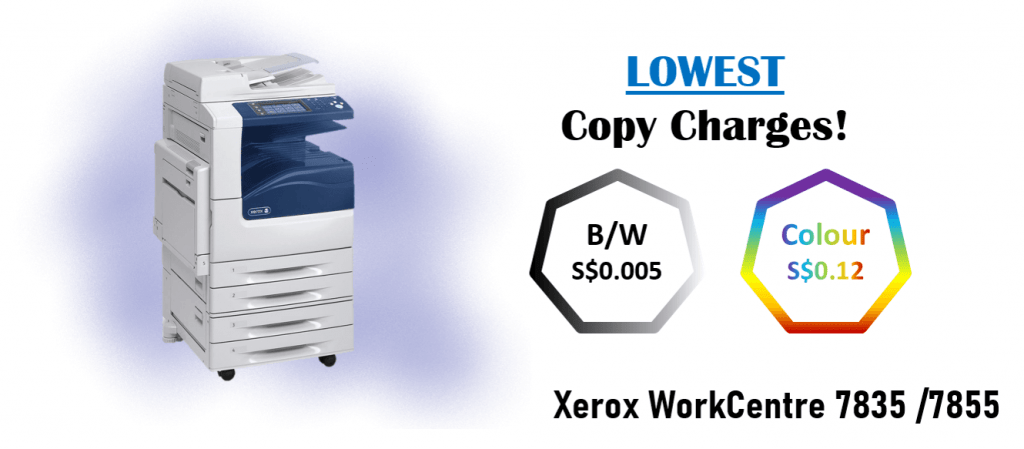 Let us know if you see come across any lower price elsewhere
and we will bring down our prices just for you!
Lease your Xerox WorkCentre 7835 / 7855 photocopier with us today!